When is the right time to replace my windows?
Over the past 20 years, the Florida Building Code has been updated to mandate new minimum requirements for new window installations. New windows have undergone, a significant upgrade on withstanding coastal winds and water, and must meet current Building Code guidelines in order to be installed. The typical life expectancy of a window is 20 years and, over time the Florida sun and air take a huge toll on windows and doors, which can cause pitting and sun-bleaching of frames, fogging of glass, seal failures, and water intrusion. Some older homes even have single pane glass windows, which have little protection against hurricanes and could potentially cause a life-threatening emergency in the event this fails. New Windows will provide a myriad of benefits as well as a manufacturer's warranty, which would cover most common issues, should one arise. If you have any questions on whether or not you have single pane windows, or impact windows, please feel free to give us a call, and we would be happy to assist you!
What are the benefits of new windows in my home?
There are numerous benefits to getting new windows. All new windows will have to meet current code, as I stated before. With that being said, all windows must have some sort of Low-e (UV Tinting) on the windows to improve insulation within the home and protect furniture and other household items from being faded or destroyed by the sun's rays. We also offer argon gas in between the windows, to create an additional barrier to help insulate during the colder months. These two items alone, will significantly assist in energy costs. In regards to impact rated windows, the biggest benefit would be storm protection. With impact rated windows, you are not required to put shutters or wood over your windows. Impact windows allow for 24/7 protection against storms and potential burglars due to the protective laminate layer of glass. Additionally, impact rated windows also have a sound-dampening quality, which will significantly decrease the outside noise inside your home. New Windows are not only a good way to start saving money on your A/C bills, but they are an investment. Most insurance companies will even give you a discount on your premiums if you replace the windows in your home. And lastly, new windows will increase the value of your home, and most homeowners will see that return when selling.
If you have any questions regarding impact windows, replacements or anything at all, please feel free to give me a call.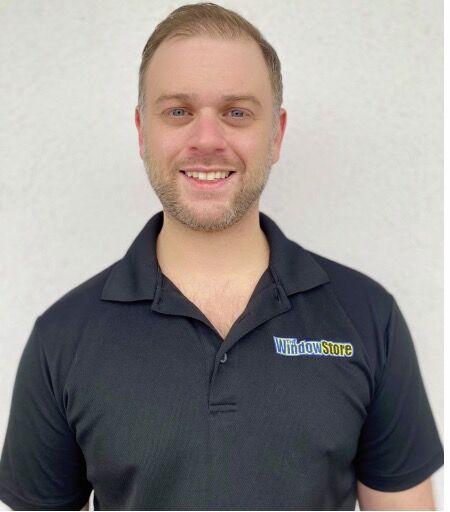 386-615-9800
Ryan Yaffe
The Window Store