Question: You are known for your expertise in hormone replacement therapy. What other areas of medicine do you specialize in?
Answer: I am board certified in primary care, metabolic cardiology, and chiropractic medicine. I am also board certified in physician weight management, anti-aging medicine, aesthetic medicine and physiotherapy. I specialize in anti-aging and regenerative medicine, and I also treat patients who are in need of hormone replacement, cardiac management, men's and women's sexual health, and primary and urgent care. I offer my clients a holistic and personalized approach to healthcare.
Question: People assume that because you don't participate with insurance, your services are expensive. Is this true?
Answer: No. It's a misconception as far as pricing. We are able to utilize an individual's insurance for diagnostic testing and certain medications. The patient pays us directly for our services, therefore our time is not limited with each patient. This allows us to create a dialog and grow a relationship. My goal is to provide health care to everyone regardless of insurance, and our prices are affordable for everyone.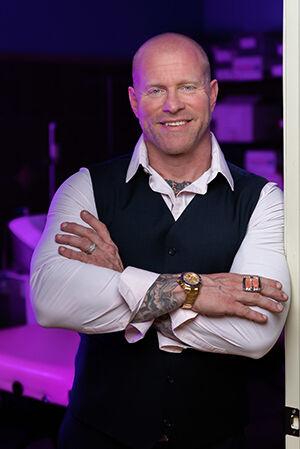 851 Dunlawton Ave.
STE 104
Port Orange, FL 32127
(386) 366-7418